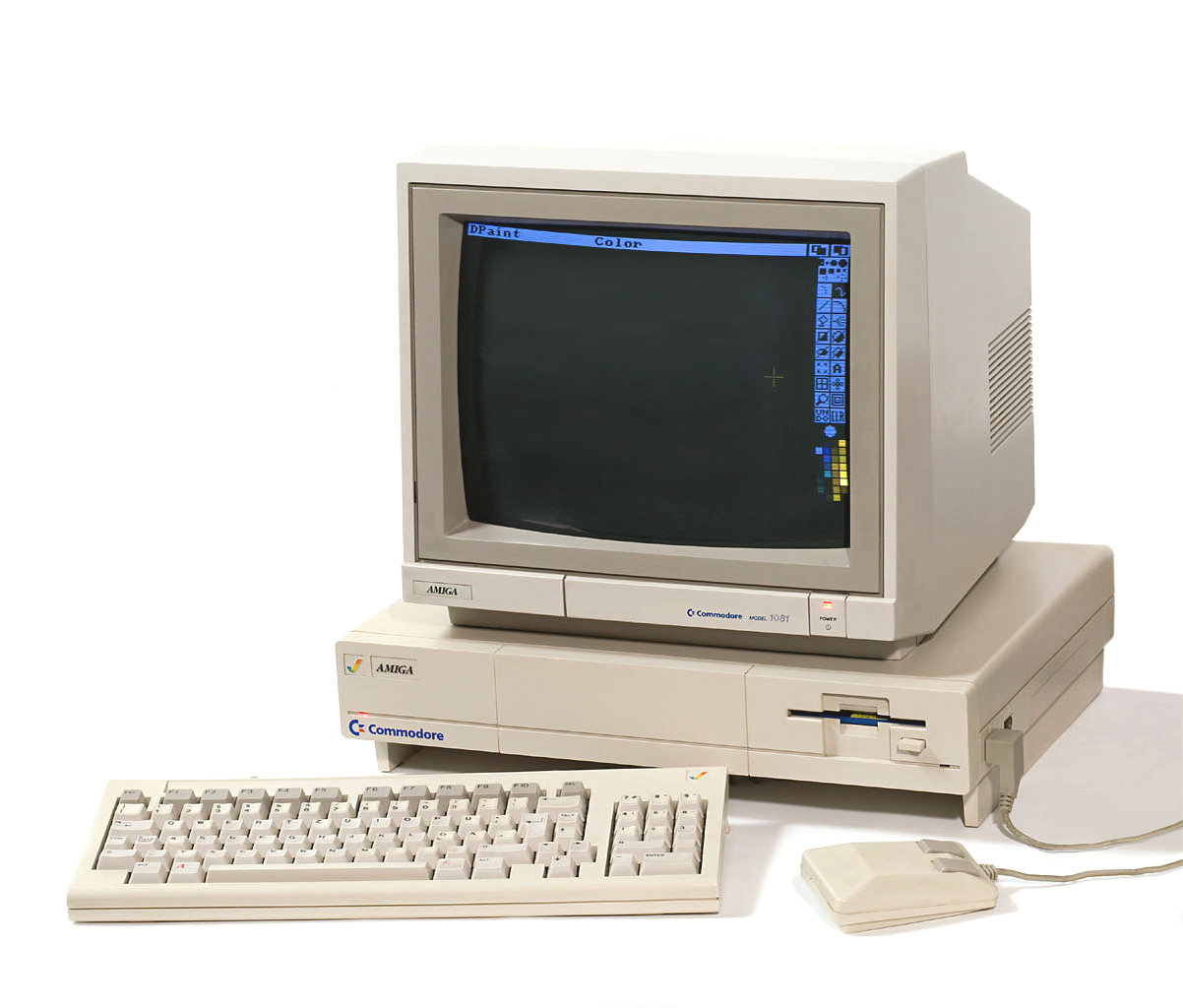 Welcome to Kaasiand.cool!
On this web site, you can find my creations. Simply navigate to the menu on the left at the top to find what you're looking for, or just take a look around.
Q&Aasiand
Q: Is Kaasiand your surname?
A: no lol
You can find me in other places too!